Introduction
Attorney at Law Moses Jun has dedicated to help you, your family and your business. If you are in Texas you are more than welcome to drop by our office for a free consultation. Read More...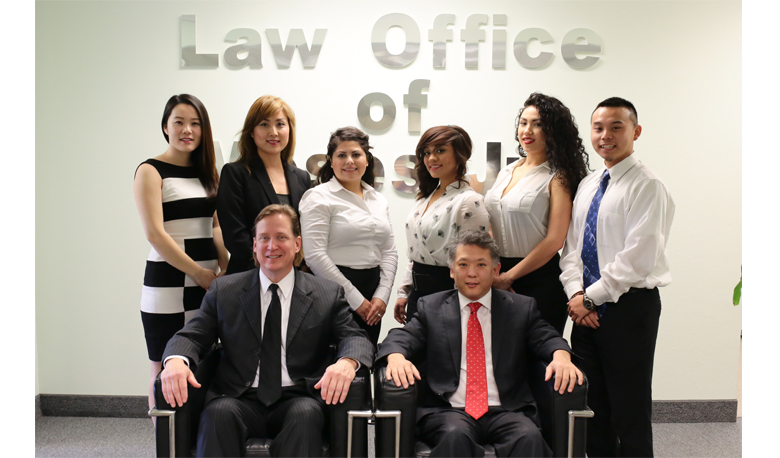 Professional Team
We Know Texas Law and We Can Help You!
Call us at 214.366.3770.
Practice Areas:
Bankruptcy is a process regulated by federal law which provides peple a "fresh start" from their debts so that they can start living again. If you are drowning in debt and cannot pay it back, you will need to seriously consider filing bankruptcy. You can have a consultation with the attorney at no charge.Read More...
Immigration law serves as a gatekeeper for the nation's border: it determines who may enter, how long they many stay and when they must leave. It also provides means by which certain aliens can become naturalized citizens with full rights of citizenship.Read More...
If you have been involved in a car accident, we can help you get into a car rental while your car is being repaired. In a vast majority of cases, we can also get you the medical treatment and all of your medical bills paid, and some money in your pocket. We never charge any fees unless and until we are able to collect money from the other driver or insurance company. In other words, we only get paid if you get paid.Read More...
Our family law team is committed to providing reliable and confidential legal counsel in all types of family law issues, including divorce, legal separation, temporary orders, and issues relating to any children that may be involved in the divorce, such as custody, visitation.Read More...